Summary
VanPlay is Vancouver's ambitious parks and recreation master plan, addressing equity, population growth, and evolving demographics to ensure green spaces are meeting needs across the city.
Analyzing factors like park access, low barrier recreation demand, and tree canopy coverage, the master plan ensures efficient decision-making and targeted policies to address historical inequities.
VanPlay proposes an integrated strategy, including bike lanes, revitalizing urban streams, and adding network enhancers for a more vibrant, connected, and accessible parks system.
The Vancouver Park Board is now four years into their 25-year parks and recreation master plan, VanPlay. With a focus on equity, population growth, and evolving demographics, this strategy sets the stage for investments in green spaces and ensures the city keeps up with emerging needs.
While the city now boasts more parks than it did 25 years ago, rapid densification has resulted in a one-third decrease in park space per person. To tackle this challenge, the master plan offers a toolkit for efficient decision-making, accommodating diverse needs and user groups.
What sets this strategy apart is its integration of equity principles, including examinations of intersectionality, privilege, and oppression. At the heart of VanPlay is the goal of rectifying historical inequities in park access and quality across different neighbourhoods. VanPlay positions the City of Vancouver as a leader in this area.
VanPlay employs geospatial data to identify underserved areas that require increased park investments. These areas, known as Initiative Zones, are identified through an analysis of three key factors: park access gaps, demand for low barrier recreation, and tree canopy coverage. With the option to layer additional factors over time, such as income, community engagement, capital investments, and demographic data, the Park Board can gain a deeper understanding of nuanced needs and can effectively target key policy areas.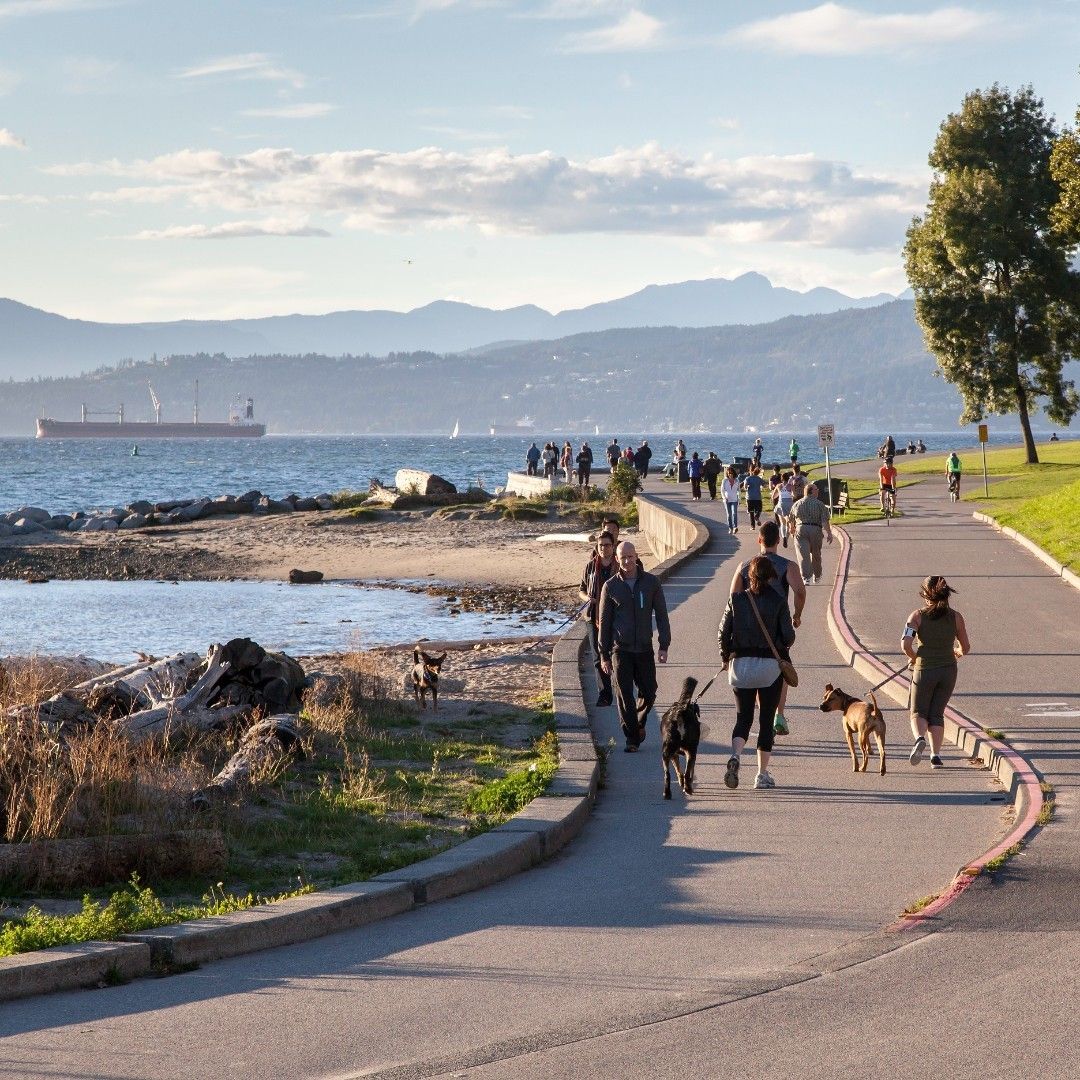 A significant priority of VanPlay is its water strategy. Vancouver, a city renowned for its connection to the waterfront and beaches, has unfortunately buried 91% of its urban streams. VanPlay enhances biodiversity and rainfall management by revitalizing these streams and bringing them back to the surface. This initiative simultaneously creates more natural spaces in the city, provides new amenities for residents, and helps manage rainwater during storms. It is a significant win for biodiversity and climate resilience.
When it comes to public space, streets play a crucial role. In Vancouver, streets occupy 32% of the city's land area, compared to 11% for parks. Recognizing this untapped potential, VanPlay encourages the transformation of streets into public spaces. Collaborating with Planning and Engineering, the master plan suggests the creation of parklets, street closures, laneway activations, and more to meet the growing demand for public space.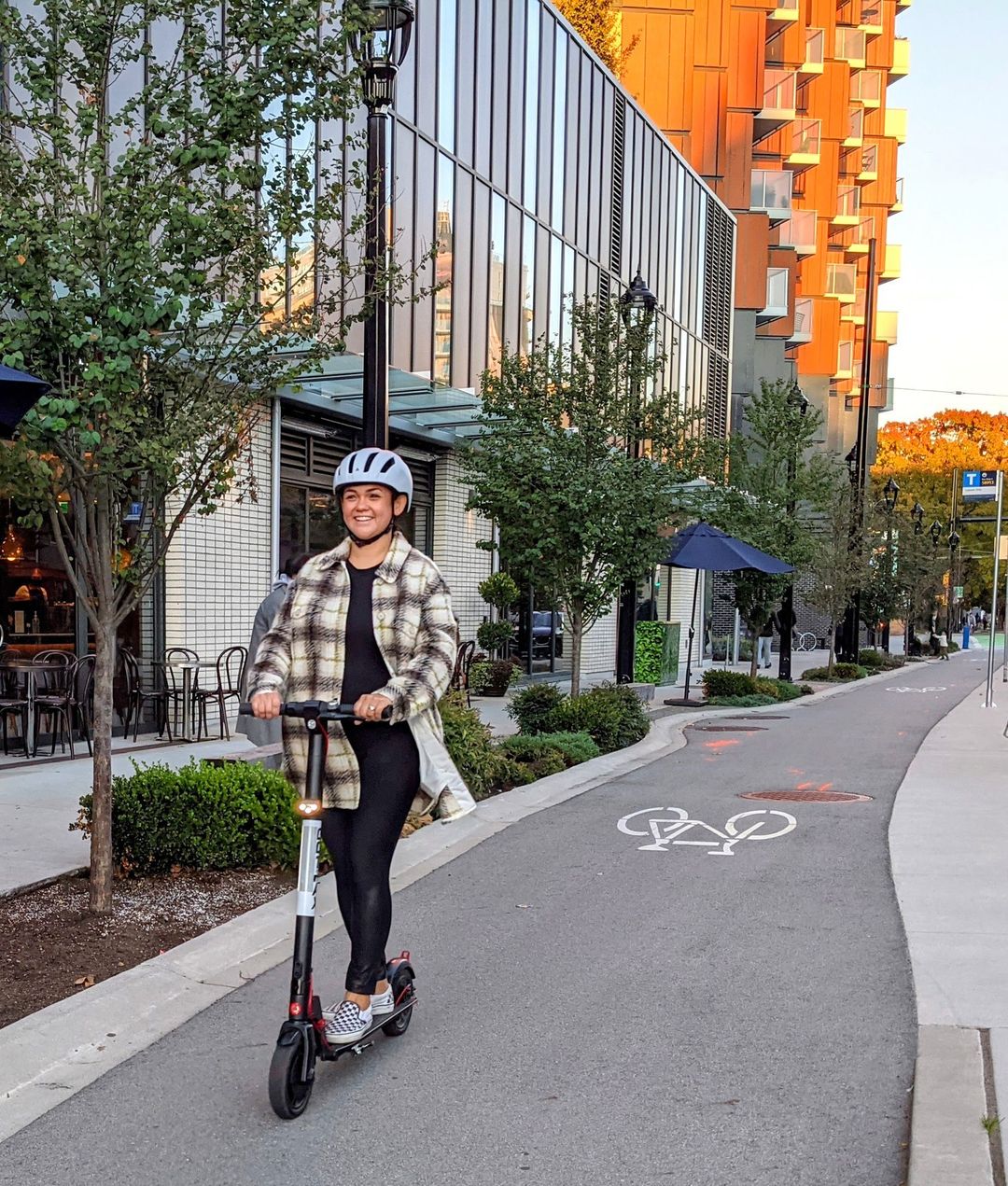 Connectivity is another key focus of VanPlay. Vancouver already boasts the world's longest continuous waterfront trail, the iconic 28 km seawall. Building on this success, VanPlay aims to expand the city's network of bike lanes and pedestrian pathways. The master plan also introduces "network enhancers," such as bike repair stations, wayfinding signage, lighting, and seating. These elements not only improve connectivity but also enhance safety, utility, and overall enjoyment between destinations.
Recommendations
Invest in data-informed tools using an equity-based lens that can help allocate scarce resources where they're needed most.
Collaborate with transportation and other related departments to create a plan for the funding and operations of streets converted to temporary, permanent, or flexible pedestrianized public spaces.
Explore approaches to advance a more 'connected' park system, by harmonizing parks with blue spaces, other urban parks, and bike lanes.