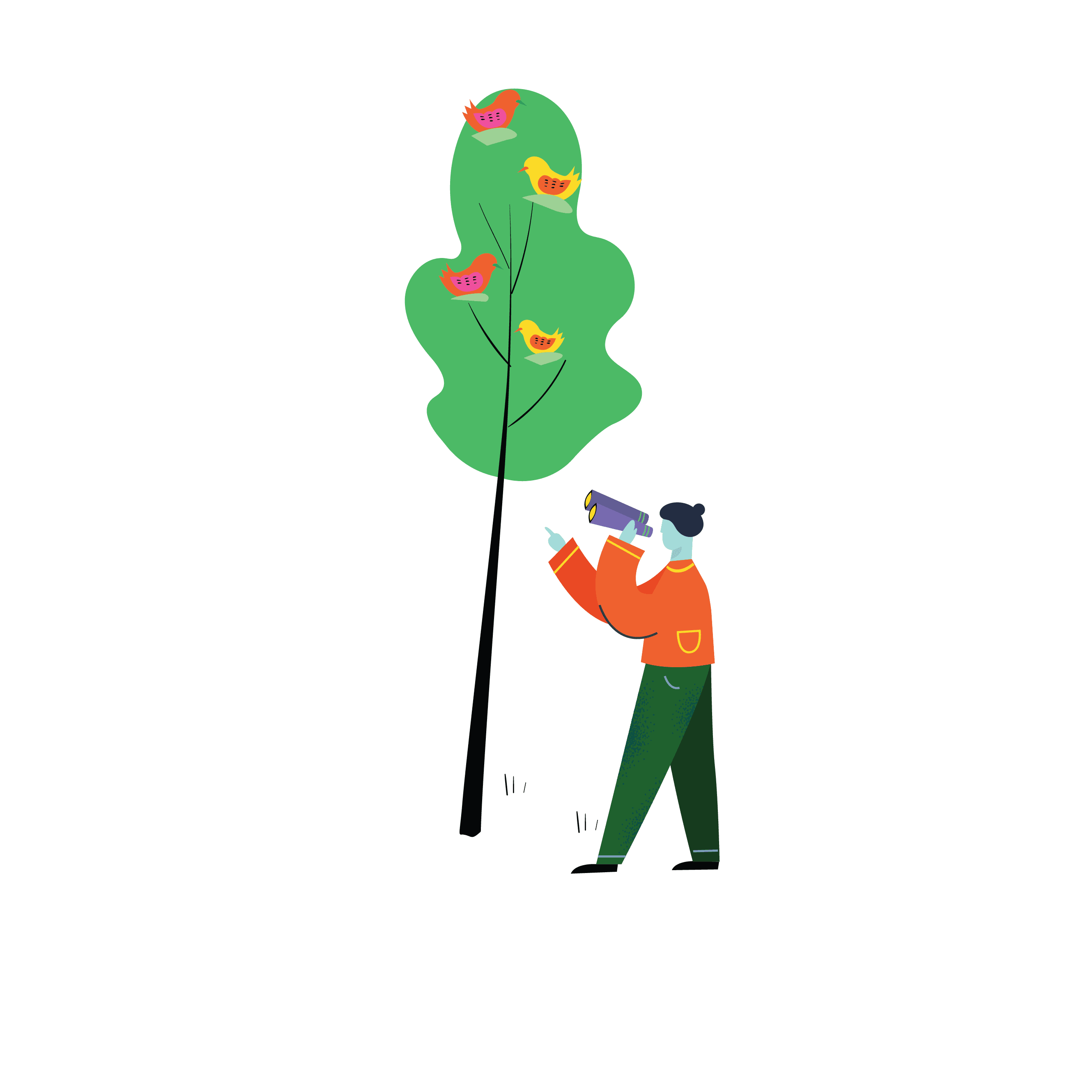 Established in 2011, Park People works with others to advance parks as an essential part of the transition to equitable cities where people and the rest of nature thrive.
At a time when we need to radically reimagine how we live in cities, Park People supports and connects Canada's city park changemakers, influences decision-makers to invest in city parks and amplifies the programs, practices and policies that inspire the transformative power of parks for cities.
Park People works with the following key park changemakers:
Community leaders - The 1000+ community park groups across Canada are run by community leaders who contribute with their hands and hearts to ensure parks connect people to each other and the rest of nature, right in communities.
Park NGOs - The current and emerging non-profit park organizations that operate in Canada's large, nature-rich urban parks, delivering vital public programs that connect people to each other and the rest of nature.
Park Professionals - The government and professional decision-makers who recognize parks as essential health, environmental and social infrastructure for cities.
Our programs and events, funding, resources, research and professional services, are designed to help changemakers to realize the power of parks to build strong communities, healthy environments, and resilient cities.
Through support from the Weston Family Foundation, we're able to bring you the fifth edition of our annual Canadian City Parks Report. The report tracks challenges, trends, and opportunities in Canadian city parks both through numbers and the stories that inspire action, progress, and shared learning.
Could you use Park People's support in activating the power of parks in your community?
Whether you're a park professional, a non-profit organization, or city staff, check out our professional services to learn more. Or email us to chat. 
There are lots of ways to get involved:
Sponsor the next issue.
The only report tracking the key trends and challenges facing city parks across Canada.