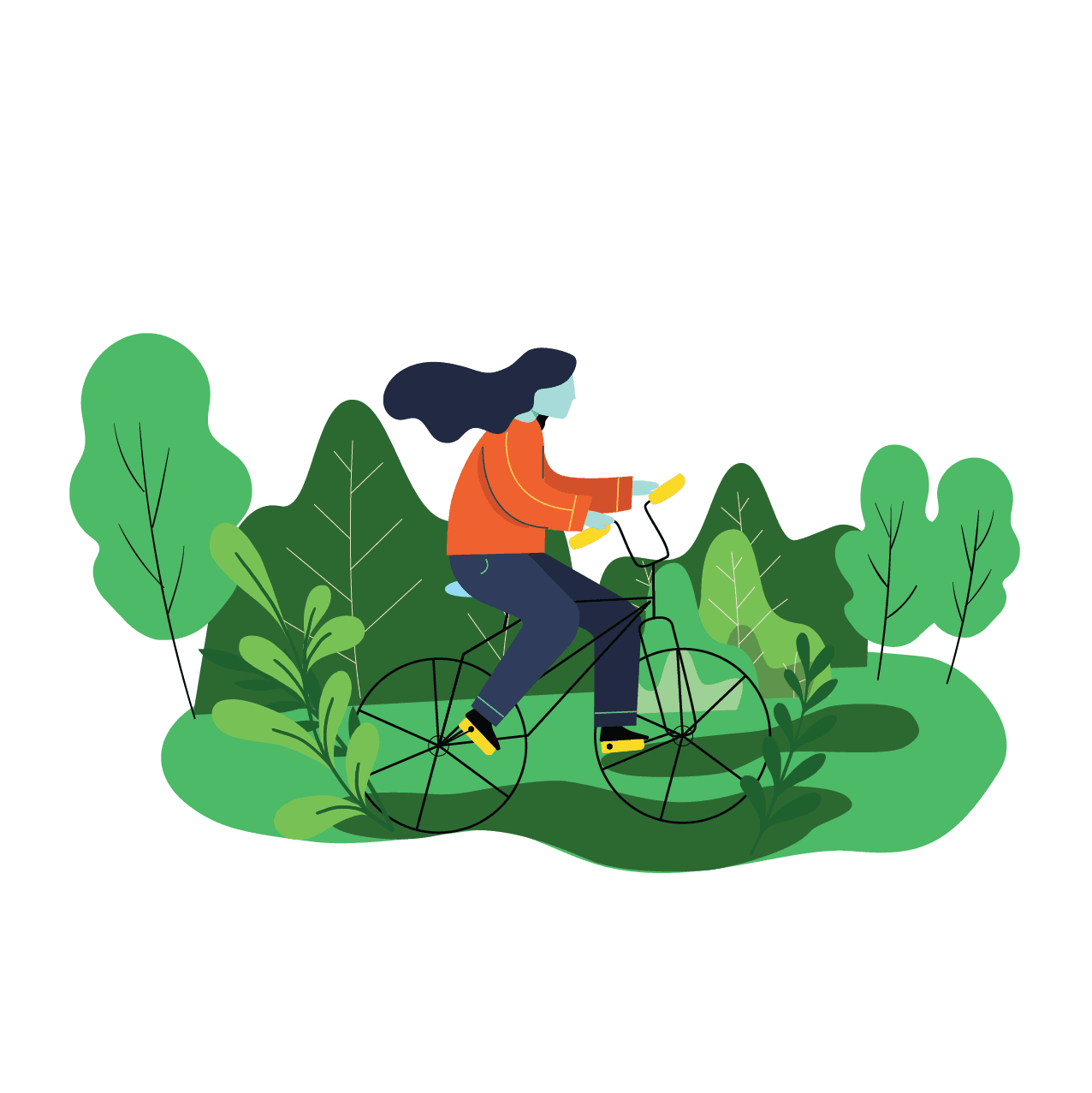 We didn't write the Canadian City Parks Report so it can sit on a virtual shelf—we want it to be used.
To help put the report's learnings into practice, we will be hosting webinars and other learning opportunities centered around our findings. Many of our speaking engagements and signature events, including our next national conference, will also dig deeper into this research and its implications for the city parks sector. To stay in the loop about these opportunities, please subscribe to our newsletter. You can also follow us on Twitter at @park_people.
You can find video recordings as well as key take-aways from past Canadian City Parks Report webinars on our website, including sessions on climate justice, houselessness, community programming, small-scale biodiversity projects, and more.
If your city was not included in this year's report and you would like to see it included in 2024, please get in touch. We're always looking for new cities to join.
Finally, we'd love to hear from you, whether you're a community member, city staff, or park professional. How have you used the report? What stories or data resonated most? What could we improve for next year? Please take 5 minutes to fill out this feedback form, or send us an email to book a conversation with our research team.
Thank you for reading!
Sponsor the next issue.
The only report tracking the key trends and challenges facing city parks across Canada.