Summary
The District of Saanich approved its new dog park strategy in June 2023 rooted in a robust community engagement process.
Demand for a new strategy grew out of changing community needs, environmental concerns, and varying preferences among residents, with the goal of fostering understanding among user groups and finding common ground.
The strategy is centred on six shared values that emerged from the consultation process, transparently linking recommendations to community-defined goals.
In June 2023, the District of Saanich introduced a new dog park strategy, redefining the ways that public spaces will be shared among people and pets.
Work on the strategy began in 2021, driven by changing needs in a growing municipality. Alongside Saanich's population growth has come increased conflict between park goers, rooted in differing expectations of how park spaces should be used.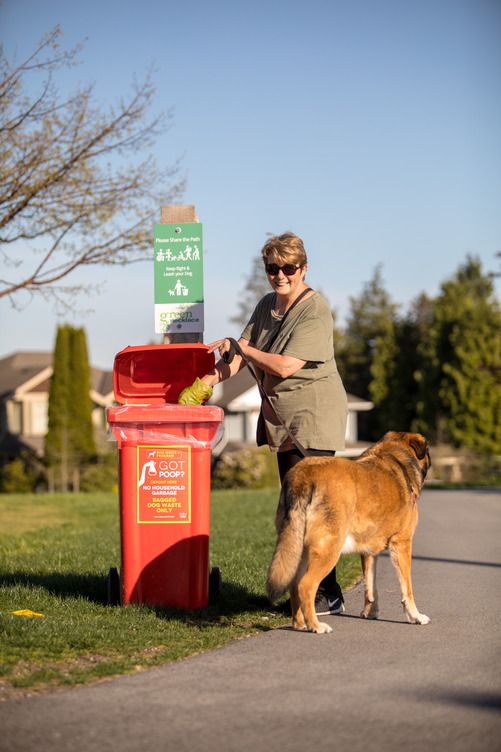 Recognizing the divisive nature of the issue, community engagement became the anchor of the dog park strategy, involving a wide spectrum of stakeholders and community members. Through the engagement activities, Saanich city staff sought to identify shared values and challenges that transcended different stakeholders' individual positions.
The engagement process kicked off with public surveys designed to capture a broad cross-section of perspectives in the community. The surveys were complemented by deeper methods, including park pop-ups and community dialogue sessions, providing a platform for residents to voice their concerns, share their perspectives, and connect with fellow community members. An important goal of the sessions was to foster empathy and understanding among participants, helping to find common ground.
Open houses served as a forum for collaboration. Residents, pet owners, wildlife advocates, and environmentalists came together to discuss their visions for Saanich's parks. Through hearing from one another directly, these diverse stakeholders began to identify common values despite their different perspectives.
A shared love for the municipality's natural environment, an appreciation of public spaces, and a desire for accessible, safe, and enjoyable parks emerged as common threads. These conversations allowed the focus to shift from conflicting interests to the shared aspiration of fostering a vibrant, sustainable community that accommodates everyone's needs.
The engagements also uncovered common challenges. Residents collectively acknowledged the need to protect the environment, maintain the safety and well-being of pets and people, and address the increasing demand for public spaces on Vancouver Island's largest municipality as the population of Saanich continues to grow.
Out of these learnings, the People, Pets, and Parks Strategy took shape with a list of six shared community values at its core. These values were determined through consultations, and each recommendation in the strategy is linked to one or more of the values, transparently rooting each action in the strategy to the goals outlined by the community. The city went further to prioritize transparency with residents by publishing a detailed FAQ page explaining the motivation behind each decision.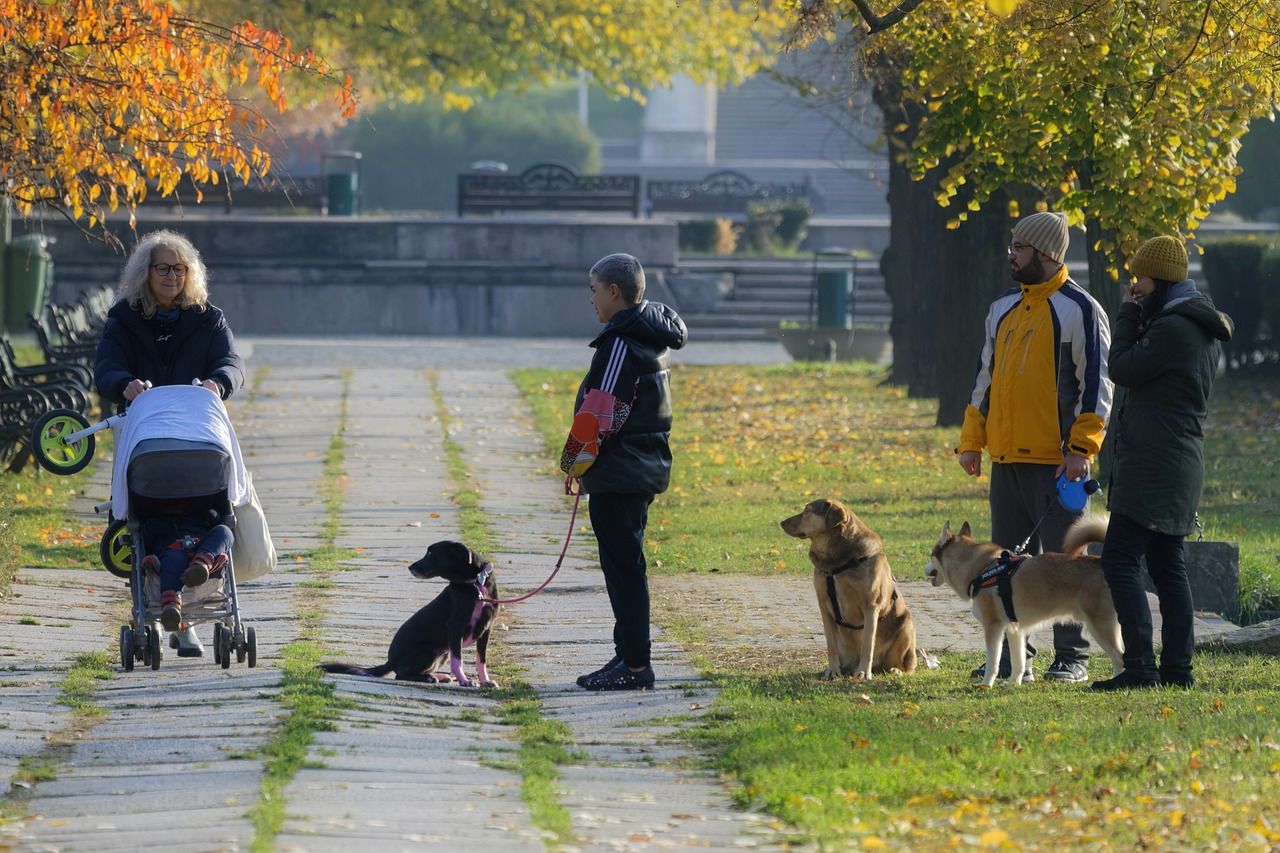 The strategy is paired with a commitment to the development of new, dedicated off-leash dog parks. These areas are strategically located to balance the needs of pet owners and other park users. This approach exemplifies the commitment to create parks that are safe, enjoyable, and environmentally sustainable, addressing both common values and challenges.
Recommendations
Design community engagement processes to serve as a bridge between diverse stakeholders by prioritizing activities that not only inform the project at hand, but also help residents find common ground and resolve underlying conflicts.
Pinpoint the shared values, goals, and challenges of different stakeholders to drive conversation forward and identify solutions that meet varying community needs.
Be transparent about rationales for decision-making on contentious matters through strategies like publishing engagement summaries, linking decisions to community-defined values, and creating a thorough FAQ page to build trust and empower the public with understanding.