Summary
Meewasin Valley Authority is a non-profit organization created in 1979 to allow the University of Saskatchewan, City of Saskatoon and the Province of Saskatchewan to work together to co-manage the riverbank along the South Saskatchewan River.
Division of roles and responsibilities is managed through memoranda of understanding, and each partner organization has four representatives on the Meewasin Board of Directors to guide the strategic direction of the park.
Evolving the park's funding model over time to diversify revenue sources has been important to Meewasin's success.
In our survey, 60% of cities said that developing non-profit partnerships to co-manage parks is a high or medium priority in the next year. This strong interest is perhaps unsurprising given the benefits collaborative governance models offer, from deepening community engagement to enhancing stewardship at a time when municipal maintenance resources are strained.
Yet, the nuts and bolts of these arrangements are often opaque. Roles and responsibilities, funding sources, decision-making processes, and community involvement structures are just some of the variables that define the distinct ways these partnerships play out.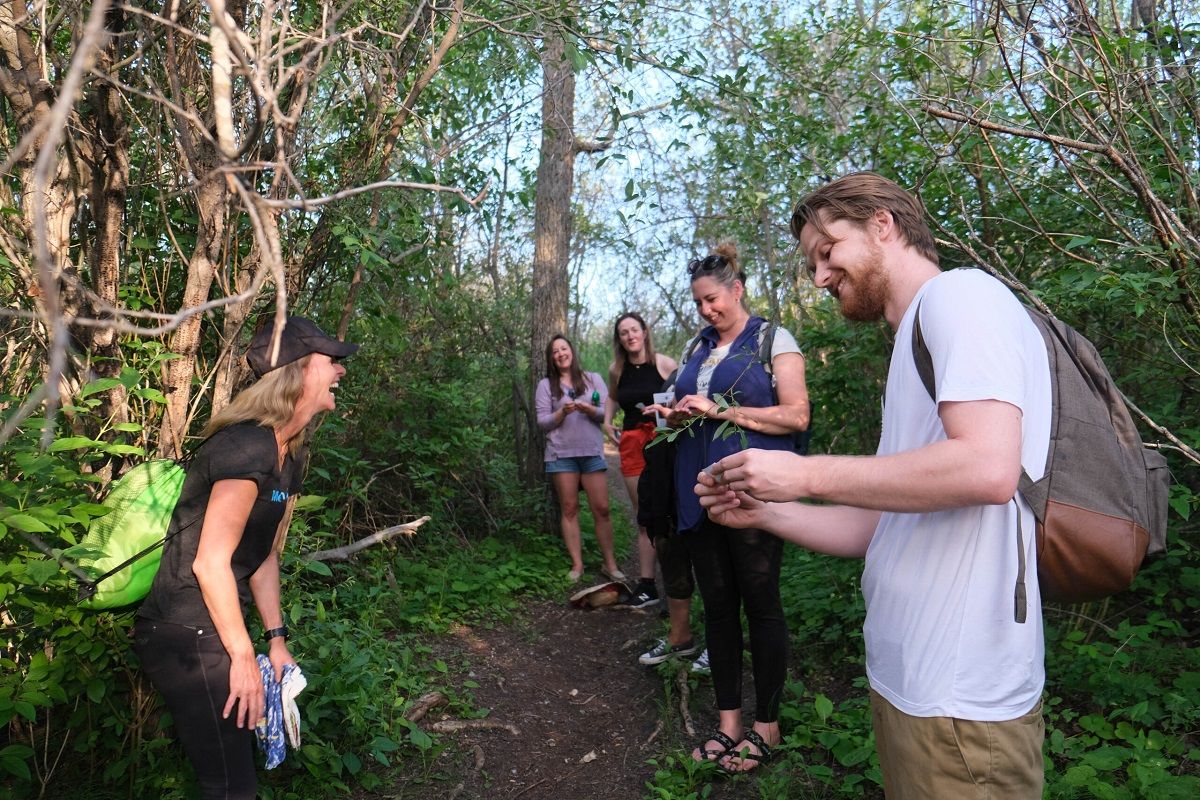 In Saskatoon, Meewasin Valley Authority offers an example of how collaborative governance can operate in a large-scale urban park. At approximately 6700 hectares, Meewasin Valley is a treasure within Saskatoon that includes land on both sides of the South Saskatchewan River, 60 kilometres of trail networks, and extensive biodiversity.
It is a rarity not only for its size, but also its unique governance structure. Meewasin Valley is managed by three core partners: the City of Saskatoon, the University of Saskatchewan and the Province of Saskatchewan.
The Meewasin Valley Authority, a non-profit organization, is the mechanism that allows the three partners to work together in managing the park. The organization was created in 1979 after the completion of a 100-year concept plan, which outlined a vision for collaborative governance to allow integrated decision-making. This is important given the park's complicated landscape, consisting of land owned privately, and by universities, First Nations, the federal government, provincial government and multiple municipalities.
Today, the non-profit consists of a team of staff who carry out day-to-day management of the park, park programming, community engagement and park stewardship, and a Board of Directors composed of four representatives from each of the core partners. The Board focuses on policy across five committees: Development Review, Conservation Advisory, Design Advisory, Education Advisory, and Fund Development.
Establishing clearly defined roles and responsibilities through memoranda of understanding has been key to Meewasin's success, as has refining elements of the partnership over time. The funding model, for example, has evolved over Meewasin's history to reflect the reality of increased demands on public funds. To supplement core funding, Meewasin has expanded revenue sources through fundraising, grants, contract work within mandate areas, an endowment, paid programming and capital campaigns for larger projects.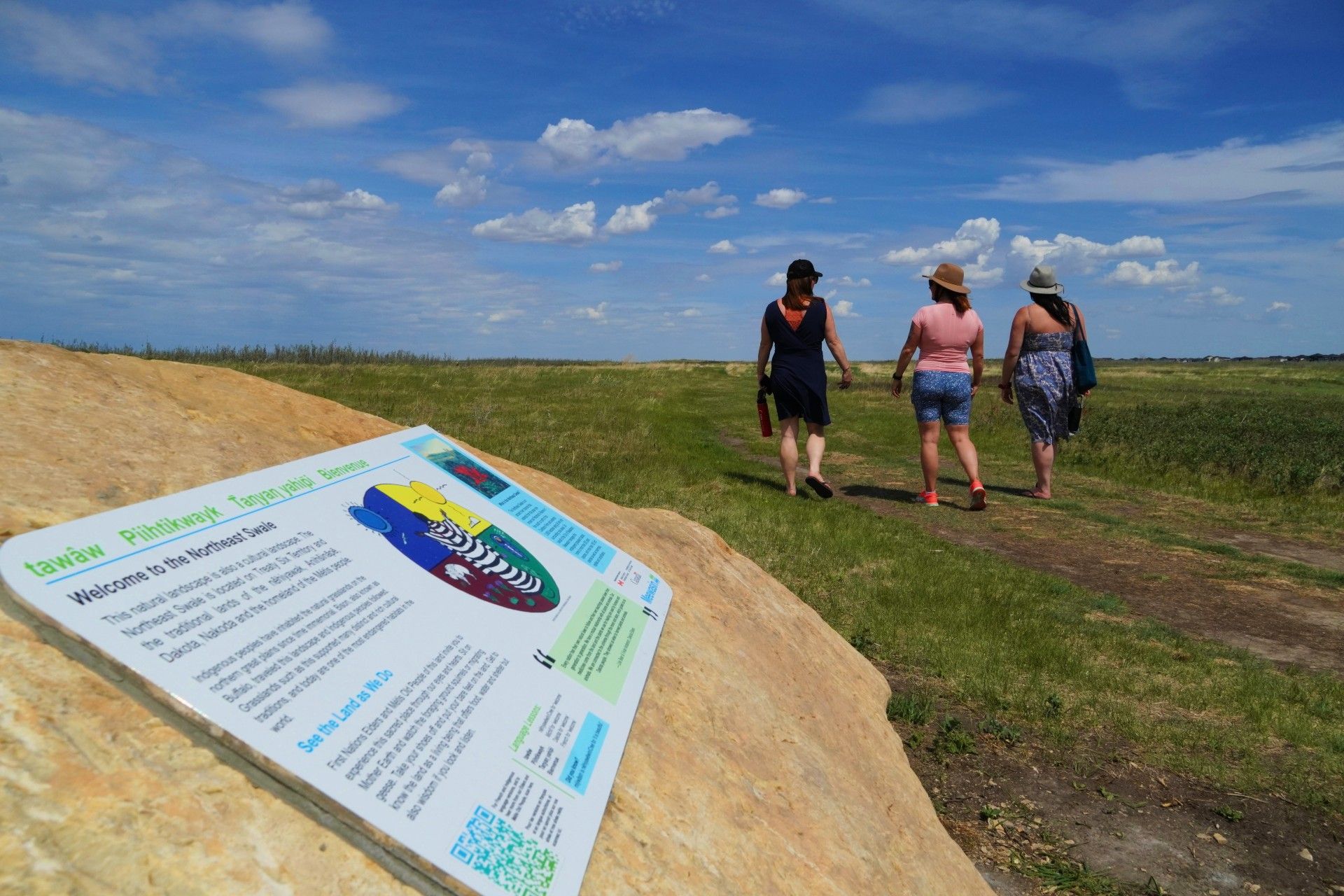 Looking to the future, Meewasin is broadening its engagement with partners across the country and deepening its relationships with First Nations. Meewasin is currently engaging with Parks Canada in a pre-feasibility study to explore its potential as a National Urban Park. It is also part of Park People's Cornerstone Parks network, a national community of practice that allows representatives from large urban parks with complex governance structures to exchange challenges, learnings, and engage in collective problem-solving.
Recommendations
Ensure there is clear documentation outlining each partner's roles and responsibilities and decision-making authority when entering a co-governance model.
Collaborate with adjacent landowners to break down silos between land parcels and allow for more holistic and integrated conservation efforts.
Revisit agreements between partners on a consistent basis to identify areas for improvement and refine processes.